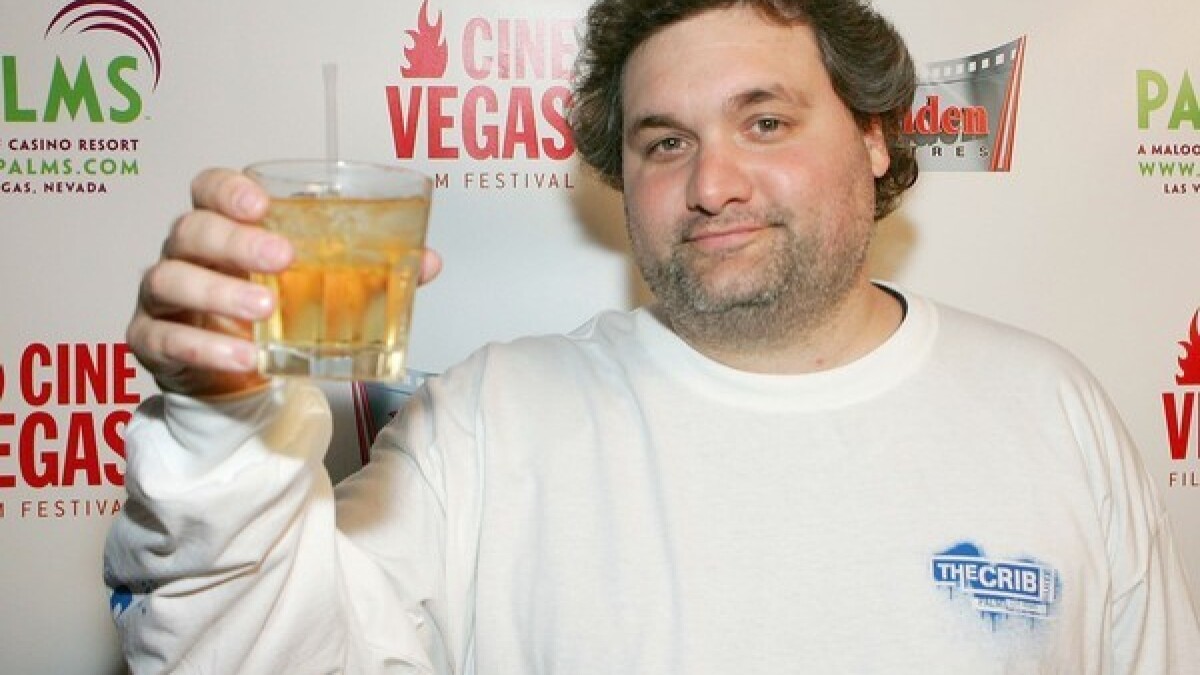 12. Artie Lange – The Tonight Show With Conan O'Brien
Usually, bans happen due to dislike or even hate, but that isn't the case here. This is a rare case of being banned brought on by love. When Conan O'Brien briefly hosted The Tonight Show, he had his good friend Artie Lange on the show as a guest.
Lange was known for his partying ways and had a history of substance abuse that O'Brien was aware of. When Lange appeared on the show, he had slurred his words and rambled on with such incoherent sentences. There was clearly no doubt that Lange wasn't sober. Out of concern for his friend, O'Brien banned him from making any more appearances on the show until he had cleaned up his act and got sober.