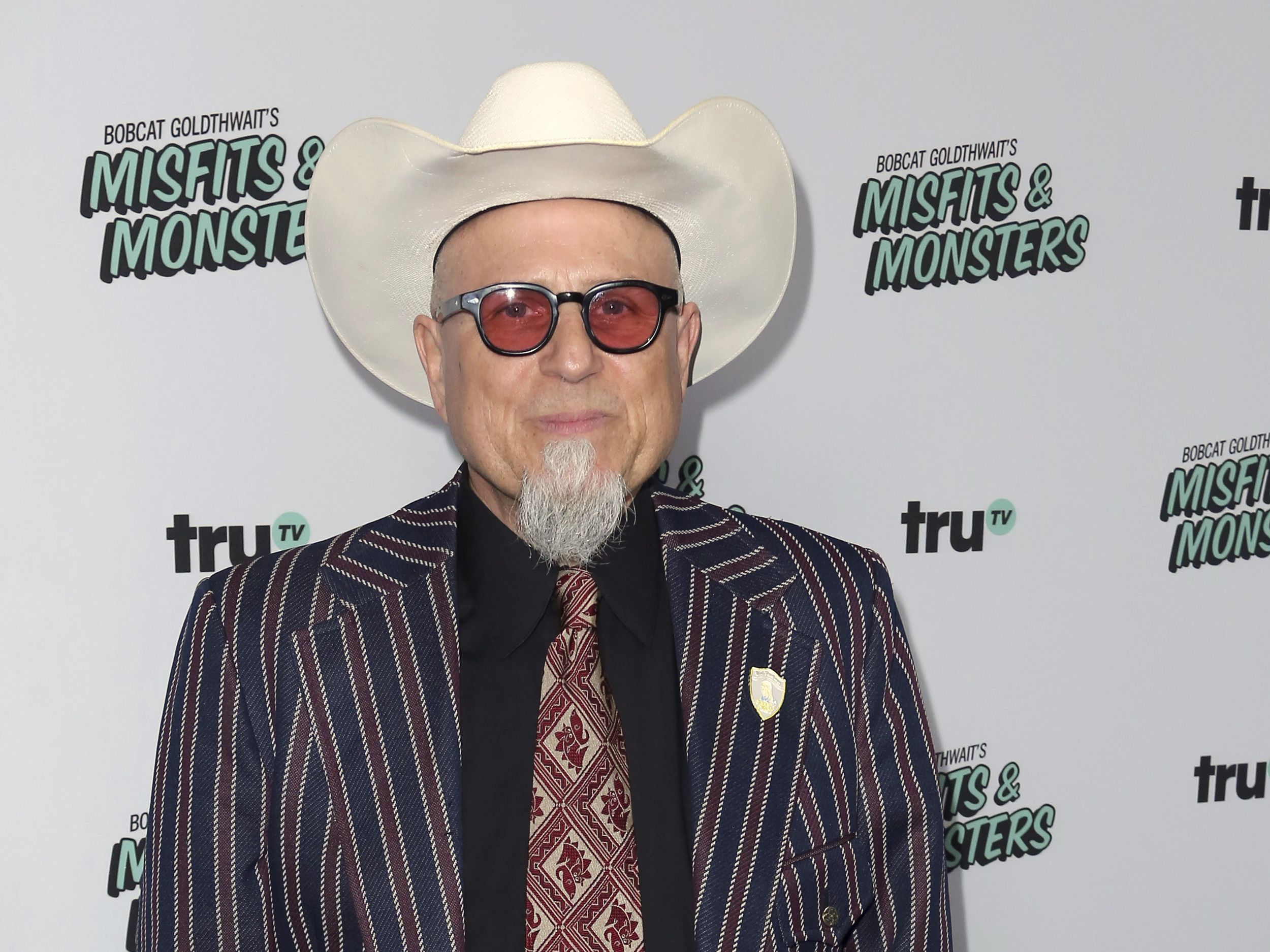 26. Bobcat Goldthwait – The Tonight Show With Jay Leno
This probably has to be one of the most unusual bannings on our list: that of comedian Bobcat Goldthwait. He appeared on the Tonight Show with Jay Leno in 1994, where he abruptly doused the couch in lighter fluid and set it on fire, shocking everyone because it was totally unexpected.
The inexplicably bizarre act, not surprisingly, caused Goldthwait to be banned from The Tonight Show and he also had to pay almost $4,000 in damages. We have to wonder what possessed him to wreck the set and put everyone in danger, to begin with. We may never know.