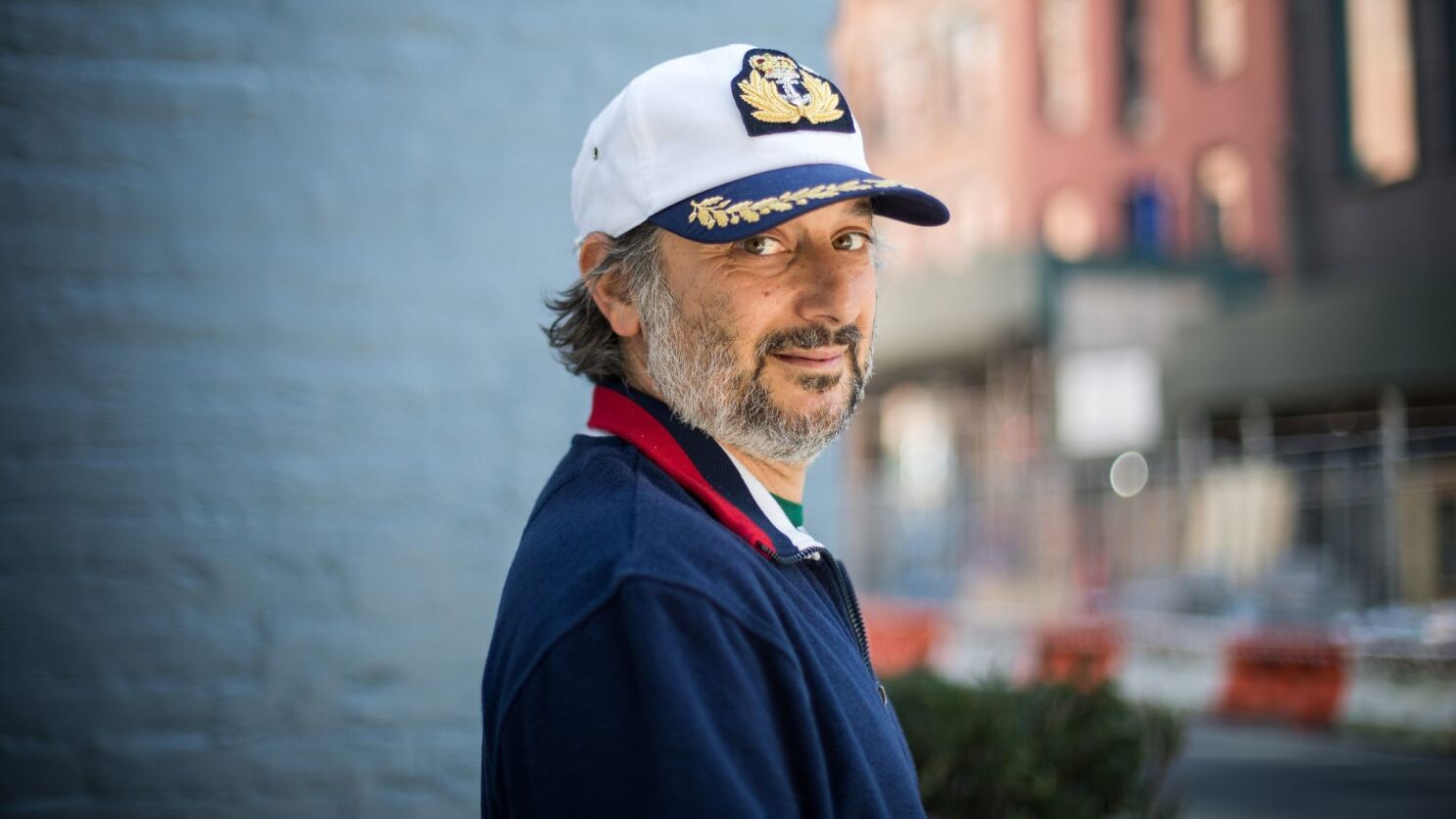 15. Harmony Korine – The Late Show With David Letterman
Actor and director Harmony Korine is known for being as eccentric as his movies. He usually directs low-budget oddball films. Yet, David Letterman was still interested in him. Letterman had Korine on his show multiple times when he hosted The Late Show. Furthermore, he says he enjoyed the back and forth banter they shared between the two.
However, Harmony Korine supposedly took something from Meryl Streep's purse backstage. It was very shocking to Letterman. That was the last straw that broke the camel's back and Korine was banned.